Eenden Pannenkoeken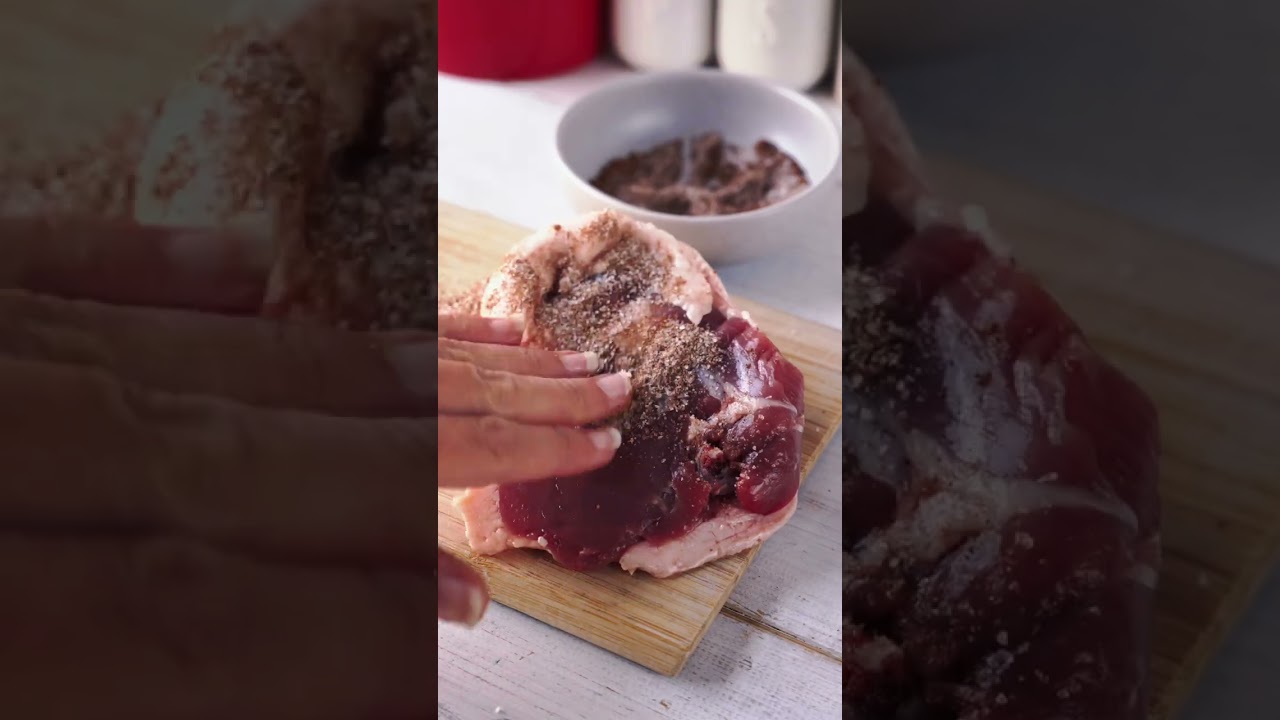 Personen: 4
Voorbereidingstijd: 10 minuten
Kooktijd: 1 uur
Ingrediënten:
4 Eendenbouten

1 el suiker

½ el zout

1 tl 5 kruiden

200 ml kippenbouillon
Voor serveren
Hoisinsaus

½ Komkommer, in dunne plakjes

Bosje lente-uitjes, fijngesneden

20-24 kant-en-klare pannenkoeken in Chinese stijl
Bereidingswijzen:
Begin met het kruiden van de eendenbouten. Combineer de suiker, zout en 5 kruiden en wrijf het in de huid en het vlees. Leg de eend in een knusse schaal, geschikt formaat voor je airfryer.

Giet de kippenbouillon rond de eendenbouten om ze gedeeltelijk onder te dompelen. De bouillon moet ongeveer halverwege de benen zijn. Voeg naar behoefte wat meer/minder bouillon toe, afhankelijk van de grootte van je ovenschaal.

Selecteer Airfryer en stel de temperatuur in op 170 C en de tijd op 1 uur. Kook tot de eendenhuid krokant is en het vlees mals, als je de huid na 1 uur nog wat krokanter wilt maken, bak dan nog 15 minuten in de airfryer.

Zodra de eend gaar is, verwarm je je kant-en-klare pannenkoeken zoals aangegeven, versnipper het vlees en snijd de knapperige schil in plakjes.

Voeg een beetje van de kookbouillon toe aan het vlees om het lekker sappig te houden.

Leg al je gesnipperde eend, warme pannenkoeken, hoisinsaus, bosui en komkommer klaar en serveer direct.
Powerblog - sign up for newsletter
Would you like more of this kind of useful information? Sign up for our newsletter for the latest news, useful tips and advice, delicious recipes, and special offers. We email at most once a week.