Crispy Cauli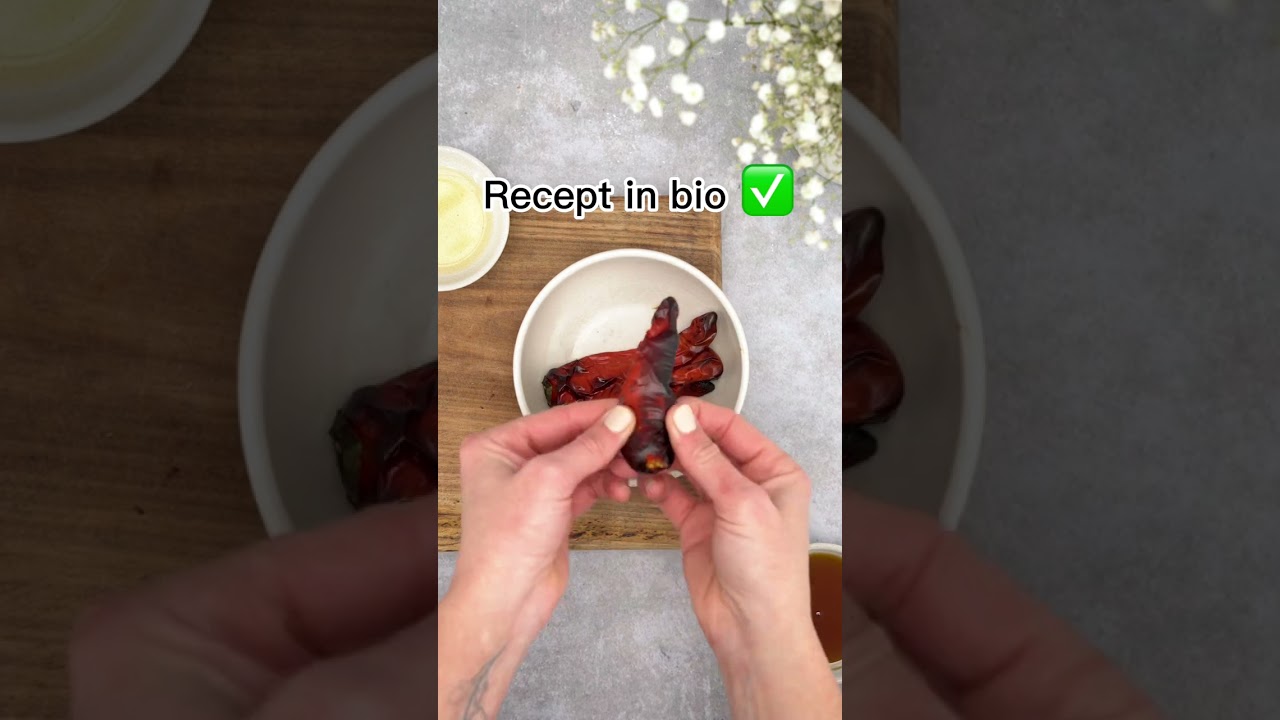 Personen: 4 als snack
Voorbereidingstijd: 15 minuten
Kooktijd: +/- 10 minuten
Over het gerecht:
Knapperige bloemkool hapjes met een easy-peasy huisgemaakte smokey hot sauce, waarom zou je er niet van houden?! Licht gestoomde bloemkool wordt omhuld met een dun beslag, voordat ze in gemalen cornflakes worden gerold en in de nieuwe Instant Vortex Plus dubbele lade worden gekookt tot ze super knapperig zijn. Dankzij de dubbele lade en de nieuwe Sync Finish-functie kan de chilisaus tegelijkertijd met de bloemkool onderweg worden, wat betekent dat de pepers worden gegrild en blaren terwijl de bloemkool tegelijkertijd wordt gebakken!
Blus de gerookte chilipepers eenvoudig met ahornsiroop, kruiden en een boter naar keuze, en de saus is klaar voor gebruik. Roer de bloemkool door de zelfgemaakte saus en serveer als tussendoortje, of stapel op een Aziatisch geïnspireerde rijstkom of taco. De mogelijkheden zijn eindeloos, dus zorg ervoor dat je ons tagt in je knapperige bloemkool creaties. Veel kookplezier!
Ingrediënten:
400 gram bloemkoolroosjes

Beslag:

45 gram meel

45 gram maïsmeel

½ tl bakpoeder

½ tl knoflookpoeder

1 ½ tl zout

85 ml water
Deklaag:
40 gram gemalen cornflakes
135 gram mee

4-5 grote rode pepers

2 eetlepels ahornsiroop of honing

30 ml water

30 gram boter of plantaardig alternatief
Uitrusting: Instant Vortex dubbele mand
bereidingswijzen:
Snijd de bloemkoolroosjes in hapklare stukjes en stoom ze tot ze zacht zijn.

Maak het beslag door de ingrediënten voor het beslag met elkaar te mengen en in een kom te doen.

Voeg in een tweede kom de geplette cornflakes toe. voeg in de derde kom de 135 g bloem toe, gekruid met zout.

Doop de bloemkoolroosjes een voor een in de bloem, vervolgens in het beslag en ten slotte in de cornflakes, zodat alle roosjes goed bedekt zijn. Herhaal dit tot alle roosjes bedekt zijn.

Doe de bloemkool in de ene mand en in de andere de rode pepers.

Kies Airfryer op de bloemkool lade, stel de temperatuur in op 205°C en de tijd op 12 minuten. Selecteer Grill op de andere lade, stel de temperatuur in op 205°C en de tijd op 11 minuten, en druk vervolgens op Sync Finish om ervoor te zorgen dat beide lades tegelijkertijd klaar zijn.

Als de roosjes en chilipepers gaar zijn, open je de mandjes en doe je de knapperige bloemkool in een kom en zet je deze opzij.

Trek de stelen van de pepers en pel het grootste deel van de zwartgeblakerde schil eraf. Doe de pepers in een blender met de ahornsiroop/honing, het water en de boter tot een gladde massa. Breng op smaak.

Giet de saus over de bloemkoolroosjes,smullen maar!
Powerblog - sign up for newsletter
Would you like more of this kind of useful information? Sign up for our newsletter for the latest news, useful tips and advice, delicious recipes, and special offers. We email at most once a week.