Hoe zet je het geluid aan/uit met de Instant Pot Duo Crisp?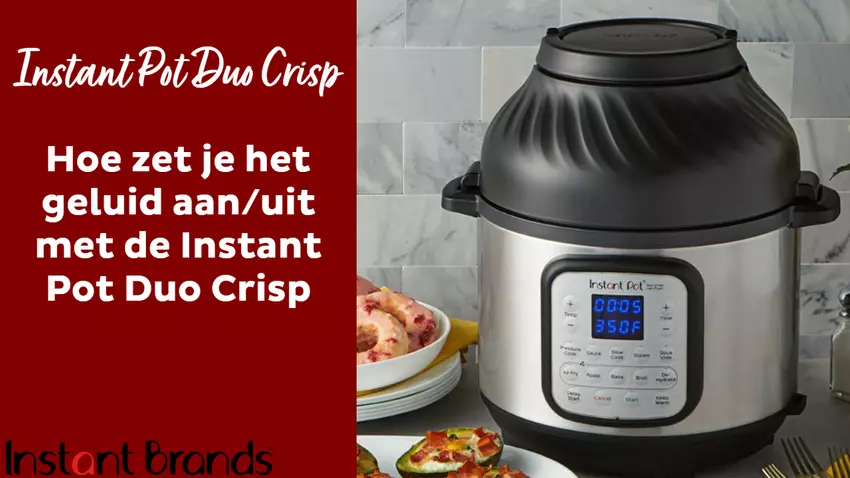 In deze video wordt er uitgelegd hoe je het geluid van de Duo Crisp uit/aan kan zetten.
Ondertiteling is beschikbaar via het tandwieltje in de video.
Powerblog - sign up for newsletter
Would you like more of this kind of useful information? Sign up for our newsletter for the latest news, useful tips and advice, delicious recipes, and special offers. We email at most once a week.