The best Instant Pot multi-cooker for your household: 3L, 6L, 8L or 10L
| | | |
| --- | --- | --- |
| Mate | Households | Models |
| 3L = 1 to 3 people | | |
| 6L = 4 to 6 people | | "color:#0000ff"> Instant Pot Duo Crisp |
| 8L = 6 to 8 people | | e="font-weight:400"> Instant Pot Pro Crisp |
| 10L = 10+ pers | | <span style="overflow-wrap:break-word"> Instant Pot Duo Nova |
The Instant Pot multi-cooker is a multi-functional kitchen appliance that makes cooking from home faster and more efficient than ever. Popular among busy families, singles, millennials, vegetarians, vegans, cooking enthusiasts and health fanatics. Every household has different needs and preferences. Choosing the right size Instant Pot multi-cooker is important to ensure it fits your lifestyle. Instant Pot multicookers are versatile and convenient, but what is the right size multicooker? We will give you a helping hand!
The best multicooker for singles and small households
Specially designed for singles and small households of 1 to 3 people, there is the Instant Pot 3L multi-cooker . This compact Instant Pot multi-cooker offers the same functions and versatility as the larger Instant Pot multi-cookers but in a space-saving form. This makes this the best multicooker for households with small kitchens and/or limited kitchen space.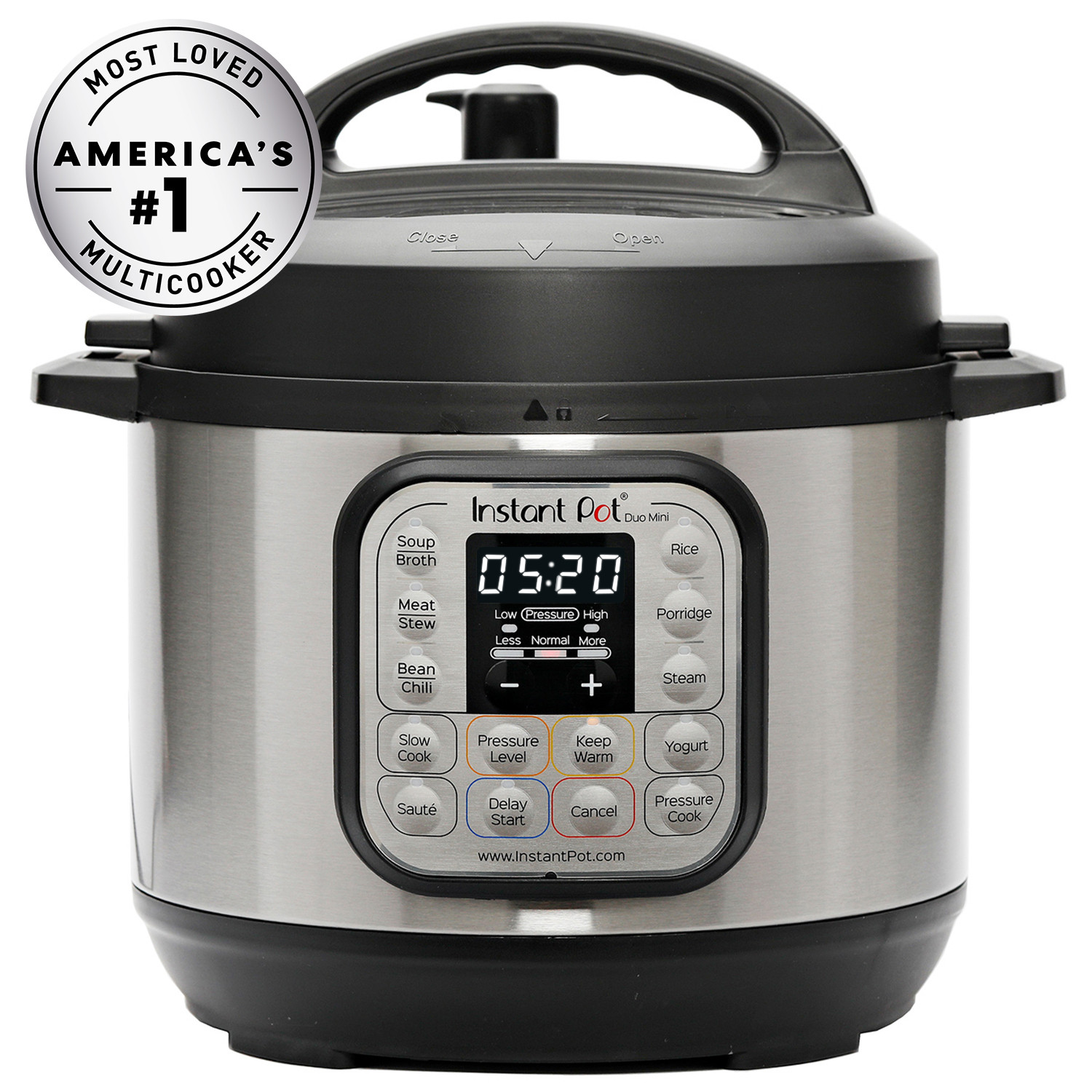 3L Instant Pot multi-cooker: Perfect for singles and small households, it features 7 useful functions in one compact kitchen appliance.
Multicooker for average households
The 6 liter Instant Pot offers versatility and convenience for people in average households, such as 4 to 6 people. This versatile all-in-one kitchen appliance is the perfect culinary kitchen companion for families. Prepare your meals efficiently thanks to the large capacity and many functions that theInstant Pot 6L multicookers offer. Use it as a pressure cooker to quickly put a delicious meal on the table for the whole family.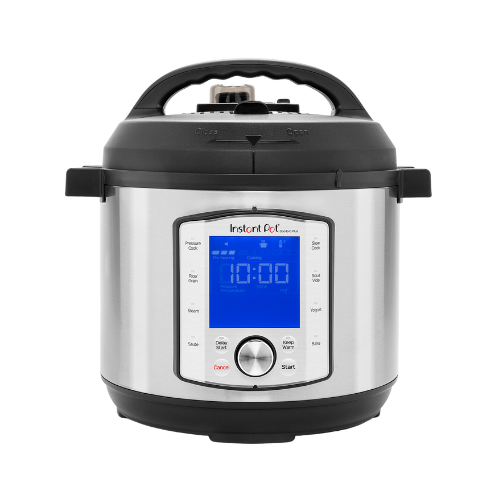 6L Instant Pot: Ideal for average households of 4 to 6 people, offering versatility and efficiency.
Multicooker for families and special occasions
The Instant Pot 8 liter multicooker is suitable for large families and special occasions with its significantly larger capacity. This all-in-one pressure cooker offers the solution for efficiently preparing meals for at least 8 people. Save time and energy with our Instant Pot 8L multicookers with different cooking functions.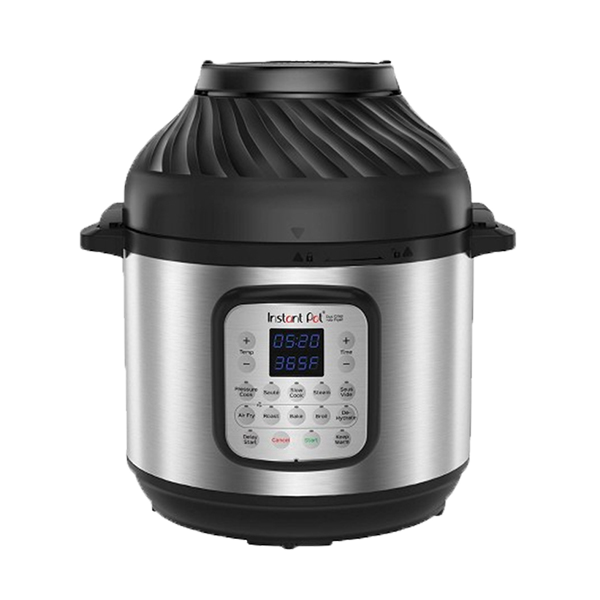 8L Instant Pot: Suitable for large families and special occasions, saving time and energy.
Major social occasions and parties
The Instant Pot 10 liter multicooker is the kitchen helper for all your large-scale social occasions and parties. Perfectly designed to quickly prepare meals and snacks for more than 10 people. The 10 liter Instant Pot multi-cooker has an impressive capacity, whether you are organizing a corporate event, wedding, anniversary or a fun party. The 9.4L Instant Pot Duo Nova helps you improve the dining experience of guests and is a must-have for anyone who likes to organize social occasions. Prepare large meals in no time, from soups and stews to pasta and side dishes, without the stress.
10L Instant Pot: For large-scale events and parties, prepare large meals without stress.
Conclusion: the best Instant Pot multicooker for you!
Discover a world of difference in your kitchen with the right size Instant Pot. Whether you are single, part of a small household, have a family or like to organize parties. There is an Instant Pot for every need that perfectly suits your lifestyle, available space and way of cooking. Enjoy the convenience, versatility and delicious meals with your culinary companion. Discover the many possibilities with your ideal Instant Pot and let the culinary journey begin!
Powerblog - sign up for newsletter
Would you like more of this kind of useful information? Sign up for our newsletter for the latest news, useful tips and advice, delicious recipes, and special offers. We email at most once a week.