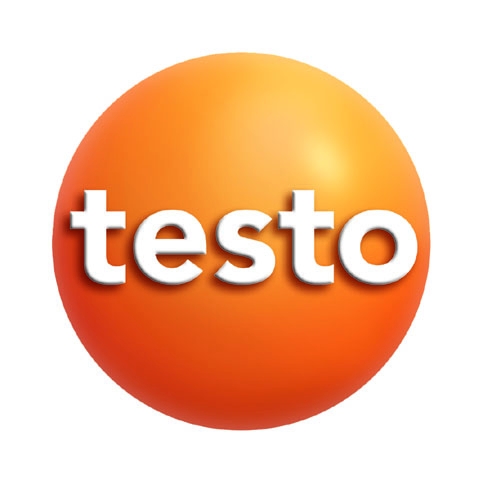 Testo was founded in 1957. The first measuring instrument was an electronic thermometer. 60 years later, Testo is represented as a world market leader on all continents. Every day, our measuring instruments support millions of users in a multitude of applications. From the installation company around the corner, to global pharmaceutical companies, they all rely on the quality and support of Testo. The world of measuring instruments has also changed in recent years. Testo plays a leading role in further digitizing the traditional measurement world. Every year we invest 13% of our turnover in developing solutions for the future. For example, many instruments can already be operated and / or read out via apps on smartphones and tablets, or data loggers are linked to a wireless network so that they can be read anywhere, anytime. And Saveris Solutions goes a step further: your complete quality system digitally.

Testo measuring instruments, solutions and service give you the opportunity to rely on a competent supplier. This way you can focus on your process. Whether you want a central heating boiler to function efficiently and safely or if you need to guarantee food safety.

With Testo you can improve the quality of your products or your services and save time and money. And you can always rely on the quality of Testo when you have to make a choice.

Be sure. Testo.
Brak produktów w tej sekcji