The best cooking gifts
It's almost Sinterklaas and Christmas, so you must be looking for fun cooking gifts for friends, family and loved ones.
That is why our experts are happy to help you with the fun tips below. And we have already bundled many of these products for you so that you can easily order them and receive a nice discount! With the knowledge and compliments of real experts!
Our cooking gift tips at a glance
With the compliments of real connoisseurs!
---
Gift tip #1 - Sous-vide: perfect cooking without stress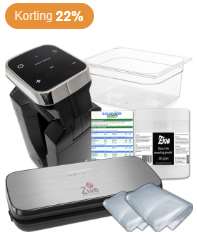 Prices from €129.99 (6 products per bundle)
Click on the image to view the products
And super easy too! If you don't know what sous vide is yet, it's best to read this article . But believe us, everyone who hears of sous-vide says: that's nice, I want that too! Because who doesn't want perfectly cooked meat (eg steak ), vegetables, fish (and much more) without any stress? We promise you: with sous-vide you will achieve perfect results every time as if you were a real chef. Sous-vide is the secret of restaurants and with our discount bundles you can even get it cheap!
So do you want to give someone (or yourself of course) a sous-vide gift around Sinterklaas or Christmas, a birthday or just because it's possible? Then this popular and complete sous-vide bundle might be for you!

---
Gift tip #2 - Instant Pot: up to 10 devices in 1, dishes on the table super fast
Prices from €89.99
Click on the image to view the products
These incredible pressure and slow cooking multicookers can do just about anything: Soup / Broth, Meat / Stew, Saute, Rice, Porridge / Oatmeal, Steam, Slow Cook, Yogurt, Keep Warm, Sterilizer, Egg, Pressure Cooker, Sous Vide, Cake and Beans / Grain, and now even air fry and dehydrate . The world-renowned Instant Pot multicooker protects you with 10 proven safety mechanisms and patented technologies to meet the highest safety standards and UL certification, giving you uncompromised safety and peace of mind. You can already buy an Instant Pot multicooker from only €89.99

---
Gift tip #3 - A (mini) airfyer from Instant Pot: because who doesn't like snacking?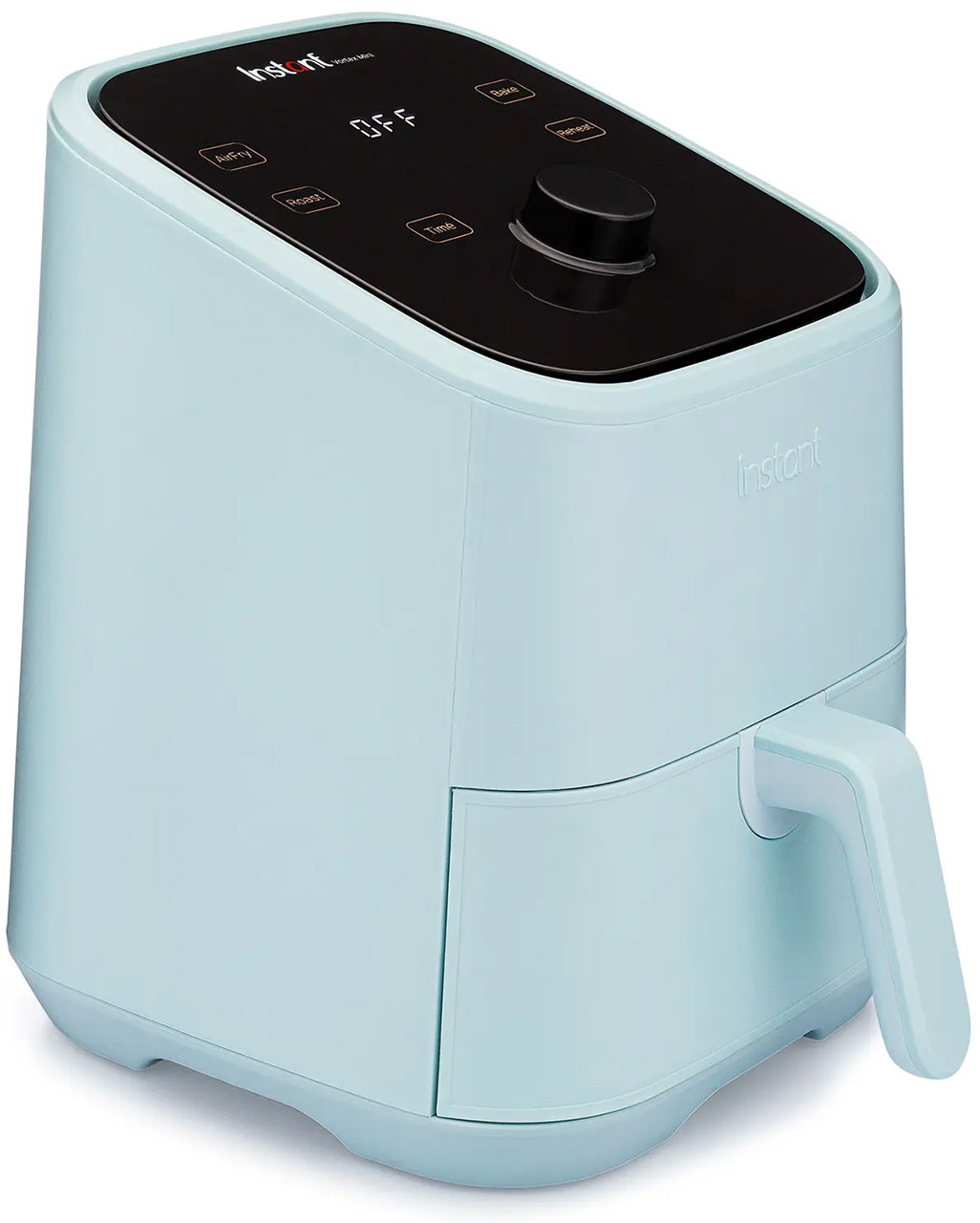 Prices from €69.99
Click on the imageto view the products
Instant Pot makes great multicookers, and there were already models with a special airfyer lid. But recently there are also separate hot air fryers (Instant Pot Vortex), with sizes of two, four and 6 liters. The Crisp™ technology is unparalleled and delivers top results.

The Vortex Mini models are super compact, very affordable and particularly fast and efficient. The top flours (Vortex Plus) are amazing, very roomy in size (you can even fit a whole chicken in them!) and offer an incredible amount of functions, including the unique "food drying" (dehydrate) function.

Warning: the Vortex Mini models are so fast that it is best to subtract 15-20% from the recommended airfyer times on the packaging of many airfyer food products, otherwise they will burn.
---
Gift tip #4 - Cold smoking: give your dishes a special taste and atmosphere
Prices from €69.99
Click on the image to view the products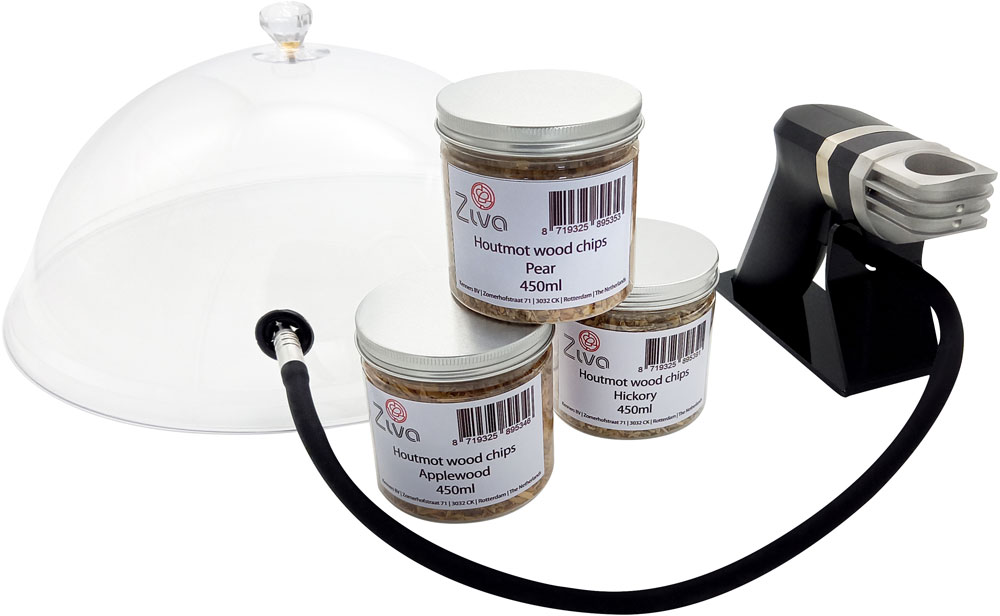 Cold smoking is cool! (pun intended). It not only gives a very special taste to your dishes. We already great benefit bundles for you created by a smoke machine, a beautiful cloche and various flavors mulch , which you again get a nice discount. This way you immediately get everything you need to get started with cold smoking right away. The cloche is great for presenting your dishes at the table. Perfect for the avid home cook who wants to get more out of festive dinners and dinners. Your guests will be amazed because cold smoking makes your dishes extra special and unforgettable.